Description
Ideal summer jacket: air circulation thanks to the overlap, unique fabric combination, making it so comfortable to wear
High collar as windbreaker
Infinitely adjustable hood
Adjustable neck protection for the baby
Baby hood allowing large field of vision
mamalila concept: maternity jacket, babywearing jacket and high quality functional jacket in one
Suitable for
Highlights
Innovative, environmentally friendly fabric mix using organic cotton and recycled polyester
Breathable, wind and waterproof fabric
Functional overlap in the chest area, allowing for rain runoff and ventilation
High closing hood with reinforced peak, suitable for those wearing glasses or ponytails
Taped seams
Gradually folding baby hood with integrated headrest
for sleeping babies
Functions
breathable, wind and waterproof membrane
Water column: 10,000mm
---
Material

Top piece: 3 laminated layers:
1. 100% recycled Polyester
2. membrane: 100% PU
3. 100% Polyester
Lining: 100% recycled Polyester

Bottom piece: 3 laminated layers:
1. organic cotton (2/3), recycled Polyester (1/3),
2. membrane of 100% PU
3. 100% Polyester
 
Eco-Information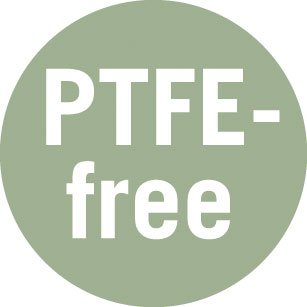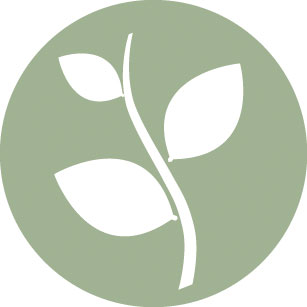 FC-free impregnated
PFOS/PFOA-free membrane
recycled polyester
organic cotton
Care Instructions
turn the jacket inside out, machine wash on a 30 degree gentle cycle
please use a detergent for functional clothing and NO fabric softener
after washing tumble dry at a medium heat or iron at a low temperature, this will refresh the water-repellent properties of the coating
we recommend that from time to time the jacket be re-impregnated using an FC-free impregnation product
Here you will find care products recommended by mamalila
---
---
Size Information
mamalila's Tipp: Jacket is tailored, but generously cut (may you will use quilted jacket underneath)
Choose mama-size only, children (up to 1,5-2 years) and pregnant bellies will fit in our babywearing and maternity inserts! Happy to advise when unsure by size selection!
XS
S
M
L
XL
Deutschland
Österreich
Nederlands
36
38
40
42
44
US
6
8
10
12
14
UK
10
12
14
16
18
France
Belgique
36
38
40
42
44
Italia
40
42
44
46
48
Körpermaße:
Body measurements:
Brust / Chest 
82-89cm
90-97cm 
98-105cm 
106-111cm 
112-119cm
Taille/Waist 
80-85cm 
86-91cm 
92-97cm 
98-105cm 
106-113cm
Hüfte / Hips 
90-97cm 
98-105cm
106-113cm 
114-121cm 
122-129cm
Ärmellänge der Jacke
sleeve measurement of jacket 
63 cm 
64 cm 
65 cm 
66 cm 
67 cm
---
---
What others say about this product